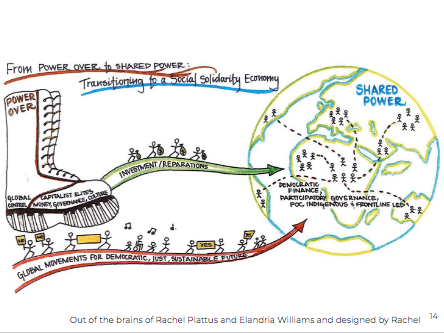 Highlander's Economics and Governance program supports groups of folks organizing in communities to maintain, deepen, expand, and/or strengthen their solidarity economy organizing and connect with other communities in the region with similar goals and vision.
Sharing resources, caring for our neighbors, respecting nature, developing collaborative relationships, and broadening our solidarity networks are all things that can reduce our reliance and dependence on racial capitalism and its economy of domination.
When we say solidarity economy, we mean a plurality of approaches across the resist-and-build spectrum: care work, mutual aid, worker cooperatives, eviction defense, people's assemblies, police accountability and/or defund police campaigns, study groups, participatory budgeting, community land trusts and housing cooperatives, tool libraries, savings pools, transformative and/or restorative justice, relational organizing, place-based organizing, and more. Check out our Beautiful Solutions cards for other inspiring examples!
Weaving these approaches together, we can build a solidarity economy (SE) rooted in the values of solidarity, cooperation, equity, democracy, sustainability, and pluralism. SE expands community ownership, participatory democratic governance, and people power.
This all starts with our communities getting organized, learning together about our local economics and governance, and clarifying a shared vision. Our Mapping Our Futures curriculum supports communities to do just that with a popular education approach. It is our intention for the work and lessons that are being learned on the ground to inform Highlander's approach, the tools we offer, and our programmatic interventions.
Solidarity Squadship 
Highlander's Economics and Governance and Cultural Organizing programs are excited to introduce the 2021 Solidarity Squadship participants! Highlander is providing accompaniment to squads organizing in four Southern communities as they maintain, deepen, expand, and/or strengthen their solidarity economy infrastructure. 
Save the date for Highlander's virtual Homecoming Sept. 24-26 where you can meet the squads in a Solidarity Squadship Showcase.
Meet the 2021 Squads:
Knoxville, TN: SICK (Service Industry Coalition Knoxville) and The Bottom are teaming up to hold a People's Movement Assembly about housing justice in Knoxville and to support each other's projects. The Bottom recently purchased its own building to preserve Black community space for building community, celebrating culture, honoring history, and engaging the creativity of Black people. They're looking to build on this Black community space by establishing community housing nearby. During the pandemic, SICK organized mutual aid among restaurant workers who were facing layoffs and unsafe working conditions and established a worker center affiliate with Restaurant Opportunity Center (ROC). SICK is now organizing restaurant workers to establish criteria for equitable, worker-friendly restaurants and aim to hold a equitable restaurant jobs fair.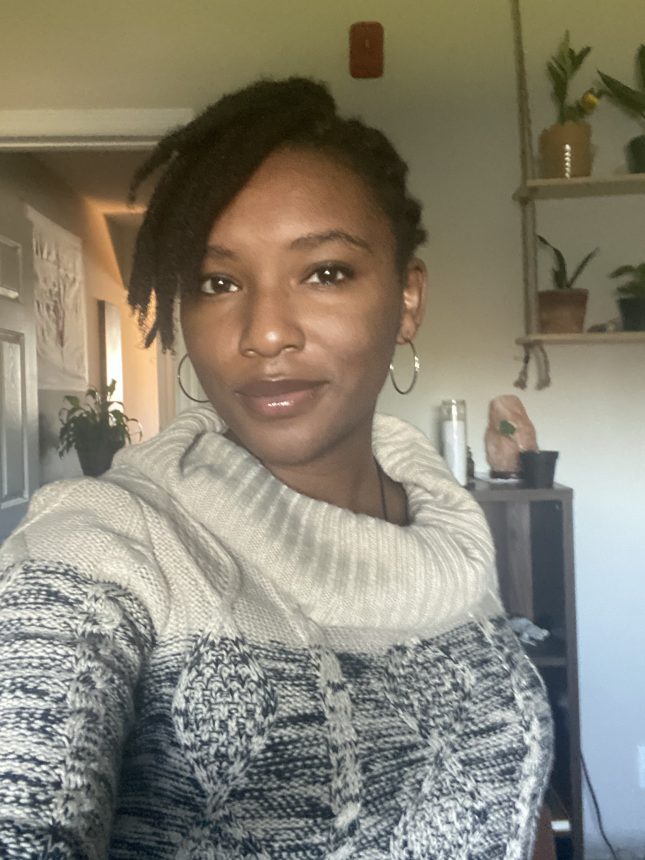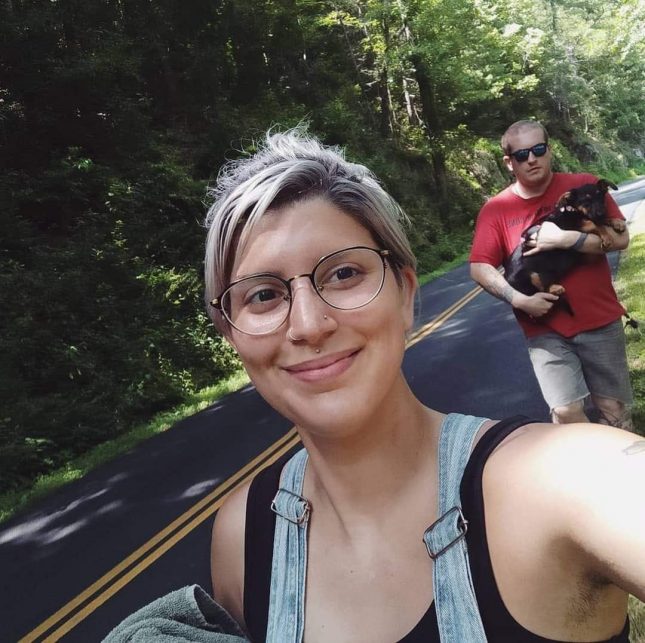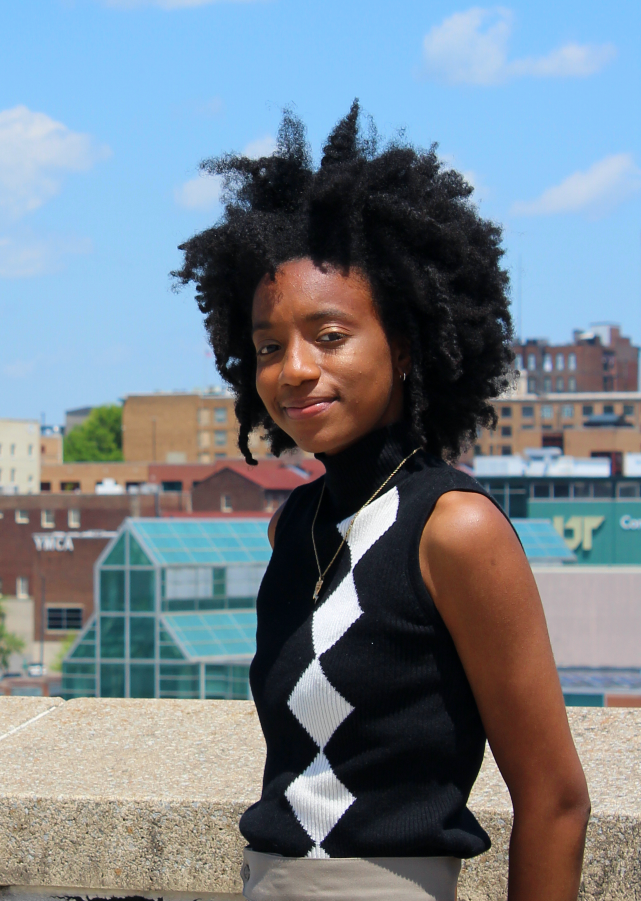 Lexington, KY: LPD Accountability organized to demand accountability from the Lexington Police Department and won their campaign to successfully ban No Knock Warrants in Lexington. Read the Peoples Blueprint to learn more about their work. They are looking to establish Harm Free Zones in Lexington and will be organizing a People's Movement Assembly as a first step toward that goal.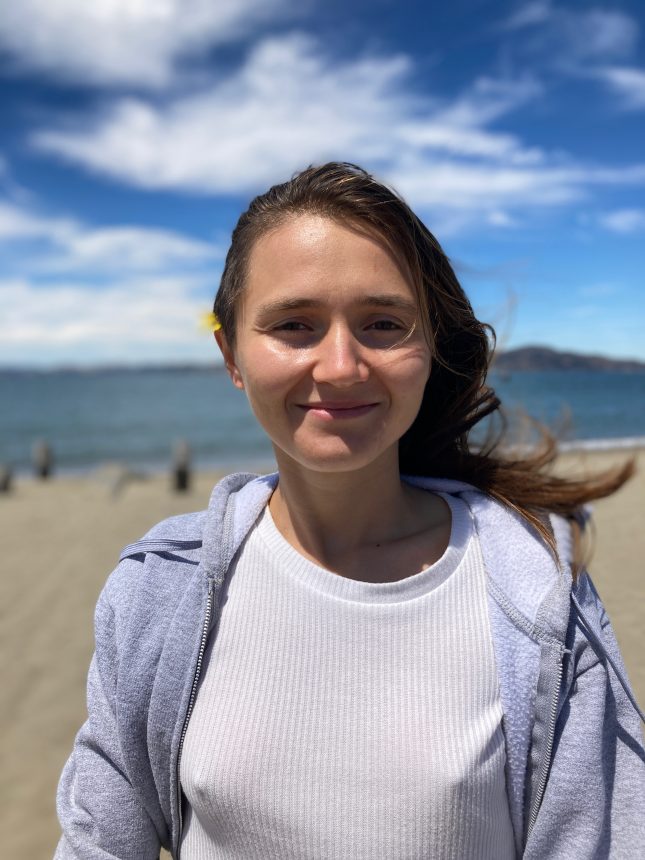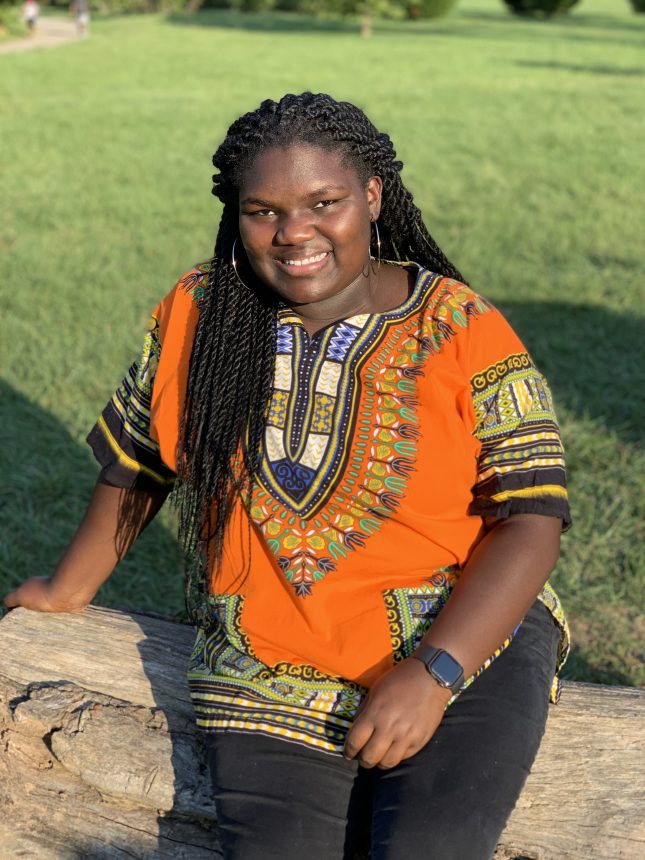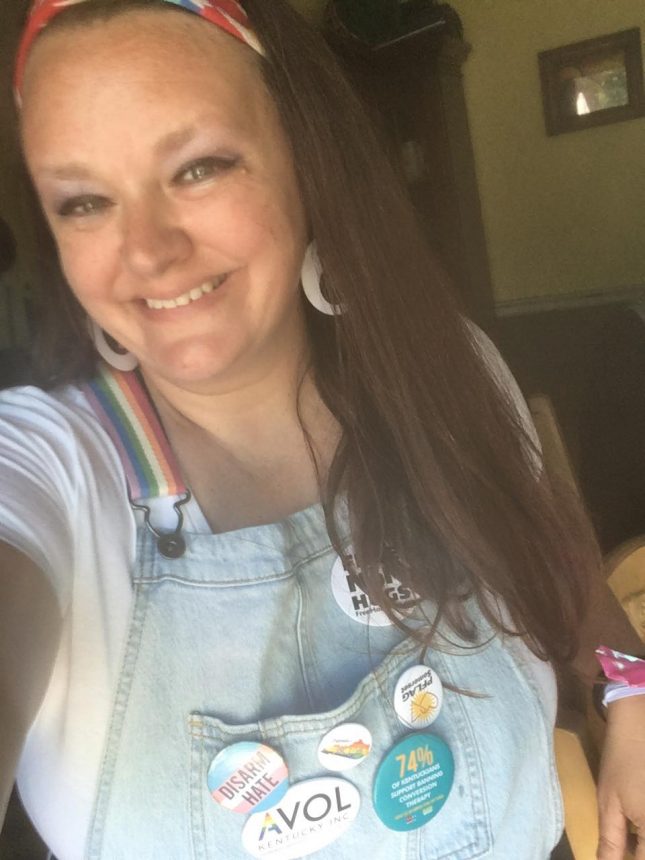 Mobile, AL: The Black Empowerment Team organized during the pandemic to meet the immediate needs of public housing residents threatened with displacement, feeding 1,000 people regularly through their food distribution efforts. They are organizing to hold city officials accountable for how COVID relief funding is spent and building organizational infrastructure to create Black-owned community spaces in Mobile.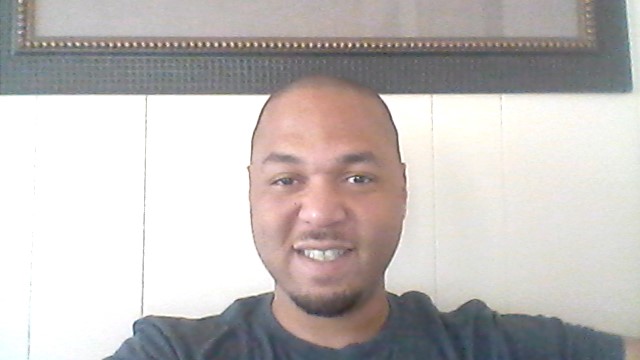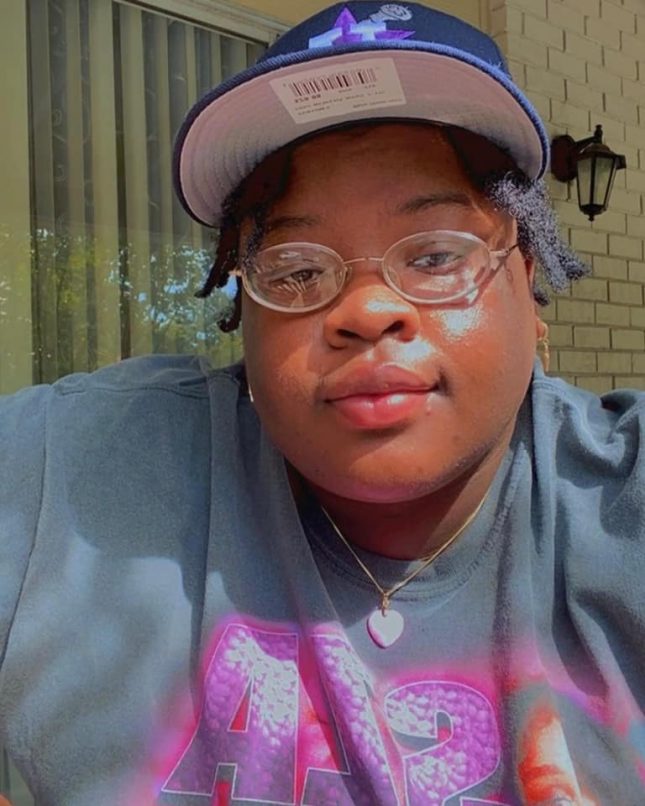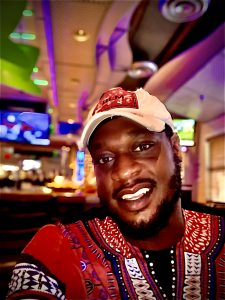 Gadsden, AL: Race Against Injustice Now (RAIN) invests in impoverished BIPOC communities through mutual aid, mentorship, and community outreach programs. During the pandemic they established pop up free-stores and eventually opened up a storefront with clothing, supplies, and food – all free to whomever needs. They run a youth program, free fridge, and provide support and supplies to folks released from the jail across the street. They are working toward the sustainability of their space and programs.